Machines
Windings in electrical components need electrical insulation, mechanical reinforcement and protection against aggressive ambient conditions over a wide range of temperatures. Wevo´s casting compounds shield against electrical shorts and arcing but also eliminate leakage paths, dampen vibrations and reduce noise emissions.
Additionally, these casting compounds deliver thermal conductivity that decreases component heating while increasing component life.
Product features
Configurable from flexible to hard
Flame-retardant properties in accordance with UL 94 V-0
Good resistance to environmental conditions
Good insulation properties
Good thermal shock characteristics/low cracking susceptibility
High thermal resistivity
High mechanical strength
High thermal conductivity
VL approved for goods exported into the US
Linear Motor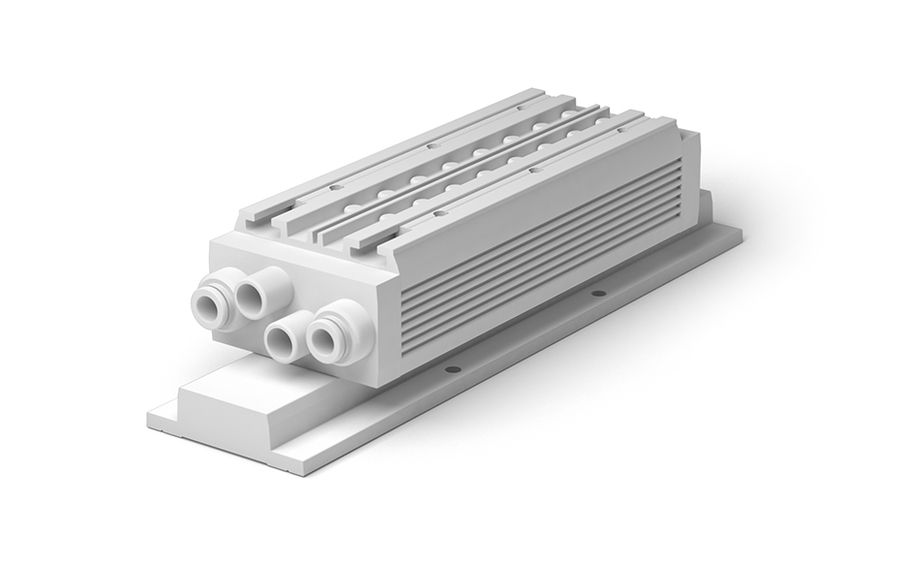 Linear drives are unsurpassed for moving large masses quickly through harsh environments. Precise casting compounds are imperative for smooth force transfer in compact dimensions. Additionally, Wevo's systems ensure reliable operation through optimal motor heat removal.