Innovation is the heart of our tradition. At Wevo, any idea that cannot be broadly implemented as a practical solution is not an innovation. That has been our guiding principle for decades. We apply sound know-how and new ideas to create solutions for the rapidly developing electrical and electronic market.

Chemistry plays an extremely vital role in providing practical and sustainable answers to the challenges society faces. Together with our customers, we are pursuing the common vision of developing innovative solutions to meet the needs of tomorrow's world.
At the forefront of dynamic technology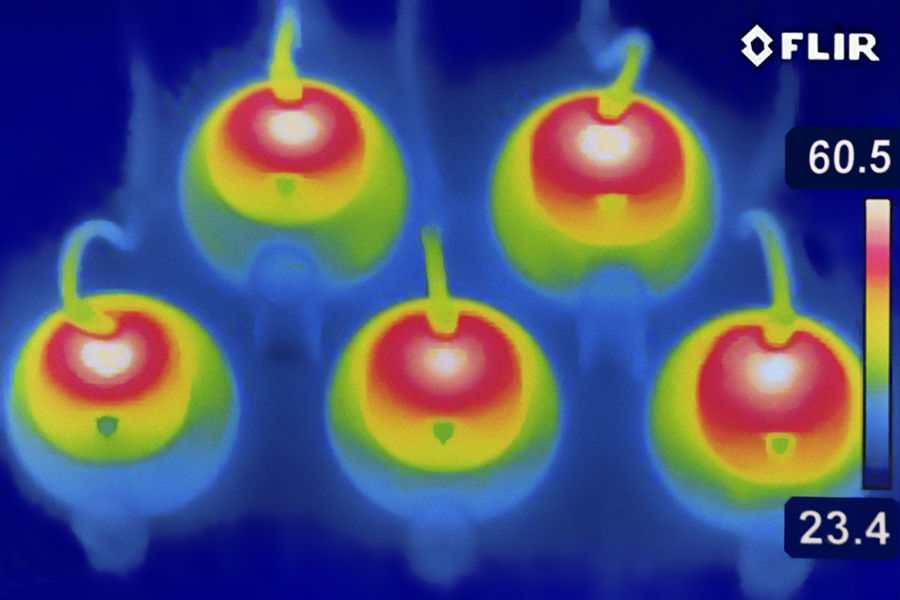 The accelerating speed of technological progress combined with digitalisation has increased the demand for smarter and more multifunctional electrical and electronic components. Wevo ensures there are no compromises in the safety, design or efficiency of our thermally conductive electro-potting resins.
At the forefront of rapid urbanisation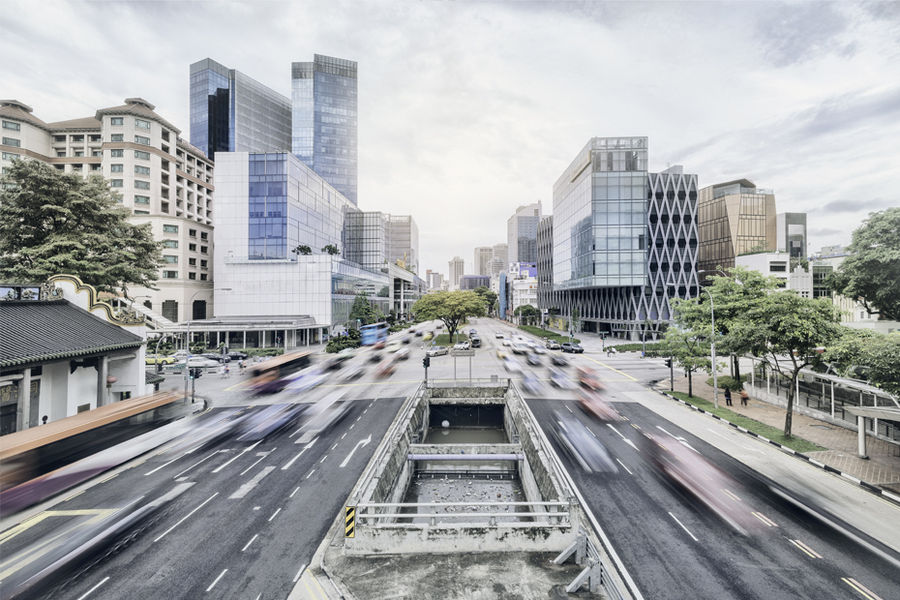 Charging and battery technologies that use Wevo´s electronic potting resins are helping the automotive industry advance into the e-mobility era.
At the forefront of sustainable growth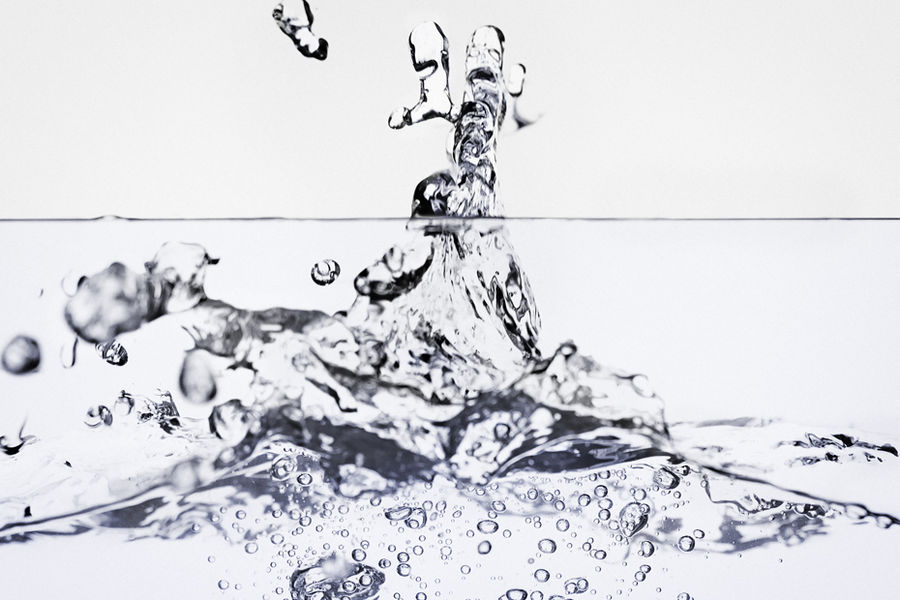 With climate change increasing the global demand for water, we are all becoming increasingly vulnerable. Wevo is addressing the water quality challenge with resins for purifying and treating drinking water.