Electrical and electronic components
Advances in drive systems, the widespread use of sensor and monitoring technology, along with the spread of driver assistance systems mean that vehicles contain even more electrical and electronic components than ever before.

With its high performance casting systems, Wevo is responding to increasingly demanding technical and manufacturing requirements for the insulation and protection of these components. Wevo´s casting systems can be configured as hard or soft as necessary, offering outstanding chemical and thermal resistivity and can penetrate into miniaturised components that cure quickly, enabling shorter cycle time.
Product features
Low mechanical stress
Good adhesion to thermoplastic and metallic materials
High weathering resistance
Good individually adjustable flow characteristics
High thermal resistance
High thermal conductivity
Short curing time (base material)
Excellent oil resistance
Very good thermal shock behaviour
Flexibility at low temperatures
Tyre Pressure Monitoring System (TPMS)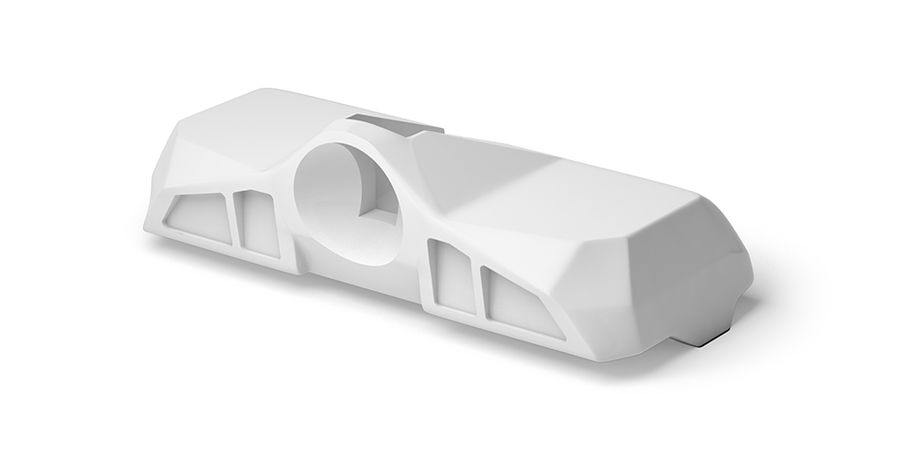 Tyre pressure sensors monitor inflation pressure in vehicles to avoid unsafe driving conditions and excessive fuel consumption. Wevo casting compounds protect the delicate electronic systems in these sensors against moisture, chemical corrosion, road salt and vibration among other things.