Lighting
Vehicle lighting and light-based assistance systems are imperative for save travel. These systems pose major challenges for designers and material developers because of the diversity and geometry of their materials, as well as their appearance.

Wevo bonding systems not only support technological innovations and functions but also boost the performance, comfort, safety and environmental compatibility of vehicle lighting systems.
Product features
Low moisture absorption
Good adhesion to low-polarity thermoplastic materials
Short curing time
Long-term reliability
Low-turbidity, low-VOC formulations
Flexible at low temperatures
Headlights and taillights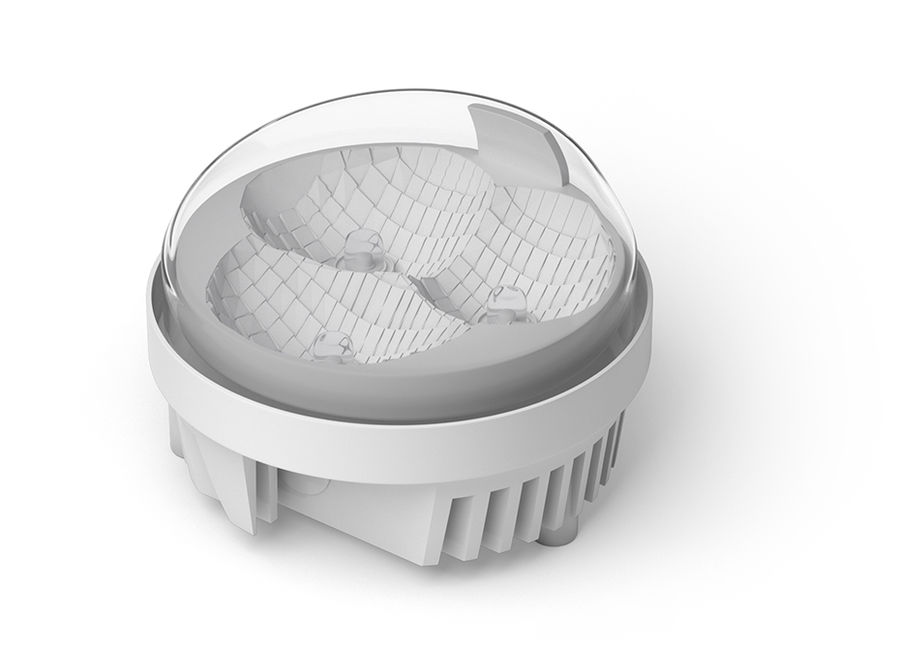 Headlights and taillights are brand signatures that give every vehicle an unmistakable appearance. For reliable bonding of different thermoplastic substrates in headlights (e.g. polycarbonate or polypropylene) Wevo polyurethane adhesives are the perfect choice for secure bonding and short curing times.