Power
distribution
Encapsulated mains filters and capacitors smooth out and eliminate voltage surges and leakage currents to ensure the consistent quality of electricity fed into the grid. Here, it is especially important to use dimensionally stable casting compounds with a long service life – for example our polyurethane, epoxy and silicone resins.

Sensitive voltage sensors and instrument transformers for measuring current and voltage are also mould-casted with durable and temperature-resistant Wevo casting compounds.
Product features
Flame-retardant properties in accordance with UL 94 V-0
Good electrical properties
Good flow properties
Good resistance to weathering
Good impregnation properties
High long-term temperature resistance
High resistance to strike-through
High mechanical stability
High thermal conductivity
Low water absorption, damp resistance (Damp Heat Test 1000 hours, 85 % relative humidity, 85 °C)
Good resistance to temperature shock and temperature change
For current distribution, form-stable potting compounds with high durability are in demand.
Instrument transformer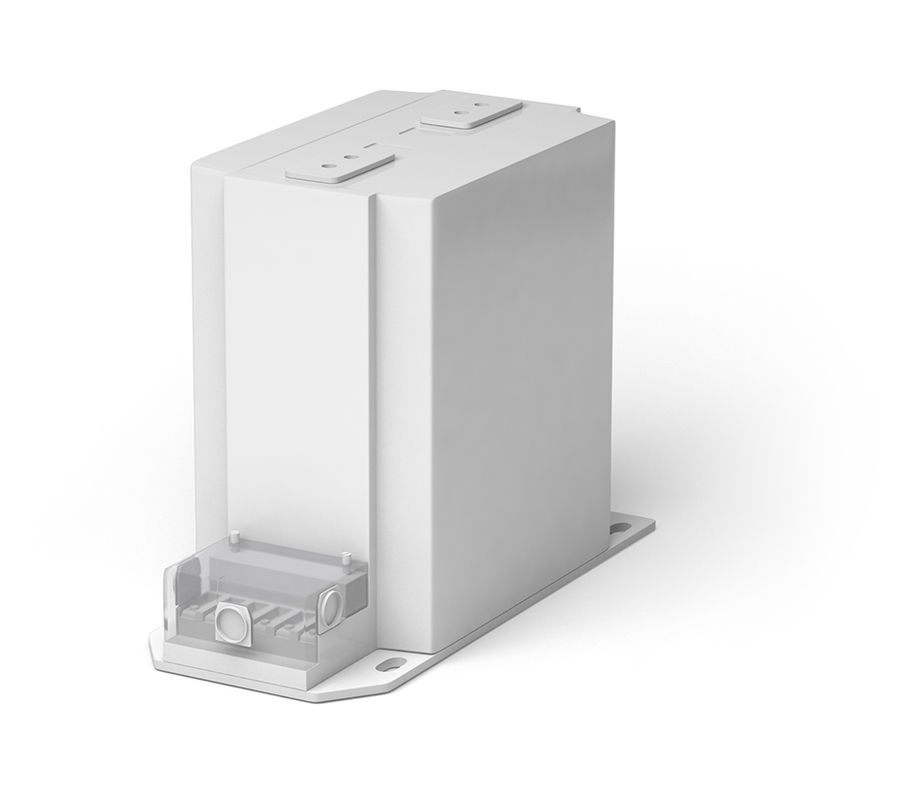 Instrument transformers, which are used C13 to measure voltages and currents, e.g. in measuring equipment, are galvanically isolated from live plant components. Wevo casting compounds provide reliable insulation and mechanical stability for instrument transformers. The properties of the casting compound are chosen to match the requirements profile of the transformer and the process parameters (e.g. vacuum or pressure gel casting).