Instrumentation and control technology
Precise electronic components are essential for instrumentation and control technology. Malfunctions caused by electromagnetic fields, vibrations or other factors must be avoided.
Product features
Compliance with stringent industrial standards
Good adhesion
High thermal dimensional stability
Resistant to hydrolysis
Low dielectric constant
Low moisture absorption
Protection against foreign bodies
Thermal resistivity
UL approval
Vibration resistance
Fieldbus technology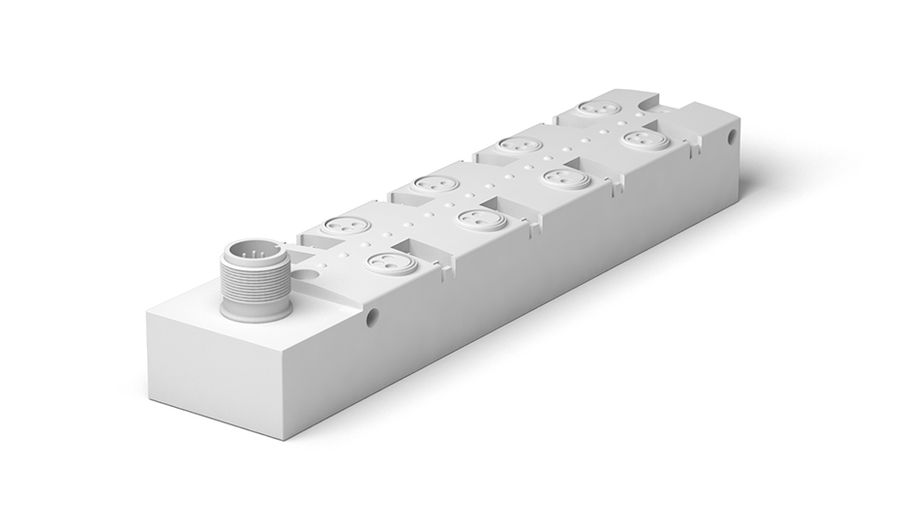 In a plant or similar system, fieldbus is used to connect sensors, actuators and other devices to control units. These devices offer a high degree of reliability across a broad spectrum of applications, in part by minimising the use of individual cabling. Wevo´s casting compounds reliably protect sensors against environmental factors and against aggressive media.