Appliances and body care
Household appliances in the kitchen and bath are subjected to strenuous use. To enable them to provide reliable service for many years, their electronic components have to be protected against vibration and moisture. Effective insulation is necessary to protect from electrical shock and fire. Wevo's casting, bonding and sealing systems provide such protection on a daily basis.
Product features
Flame-retardant properties in accordance with UL 94 V-0
Good adhesion to housings
High resistance to hydrolysis
Low moisture absorption
Effective protection against foreign bodies
High vibration strength
Electric toothbrush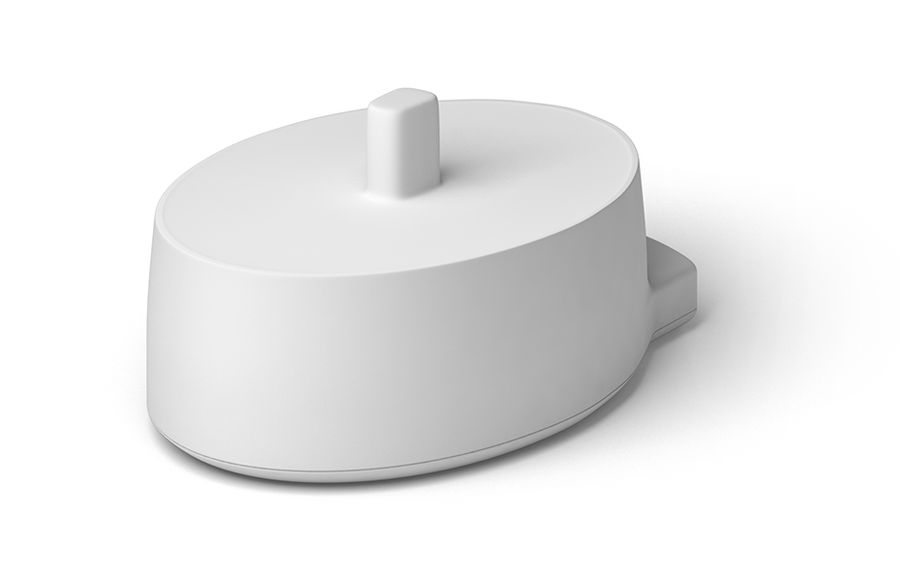 Wevo's casting compounds keep electrical devices such as toothbrushes safe. These types of devices are constantly exposed to moisture and require protection from electrical arcing and fire.