Lighting
Modern designer lighting fixtures require innovative casting compounds to boost energy efficiency and power density, and increase service life.

In LED lighting, Wevo's transparent casting compounds are used to protect the LEDs against mechanical damage and other environmental factors such as wet or cold weather and UV radiation.
In addition, Wevo casting compounds reliably protect LED drivers for a period of several years against electrical breakdown and – in outdoor applications – against the impact of atmospheric conditions and UV radiation.
Product features
Flame-retardant properties in accordance with UL 94 V-0
Good flow characteristics
Wide choice of colours
No yellowing
Good adhesion
Resistant to hydrolysis
Water repellent
Free from volatile organic compounds
Effective protection against foreign bodies
Good weathering and UV resistance
Oil resistant
Good thermal shock characteristics
LEDs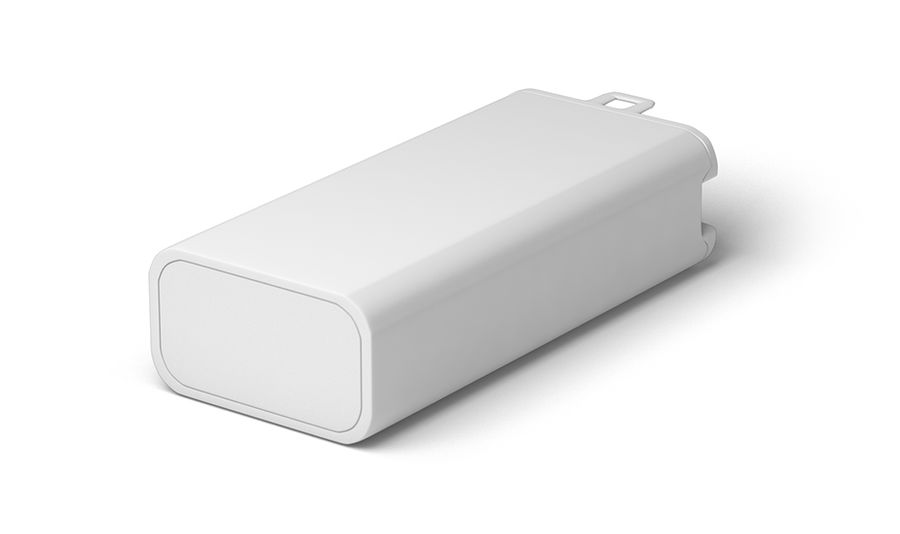 LEDs are low-voltage light sources that require a constant electrical current. This current is controlled by an LED driver which provides the appropriate voltage. Wevo's casting compounds provide waterproof sealing to protect drivers used outdoors, such as in street lights. Their thermal properties and resistance to fire also protect components in all driver types from thermal loads and malfunctions.